Commitment to a criminal justice system based on listening and attention to problems and people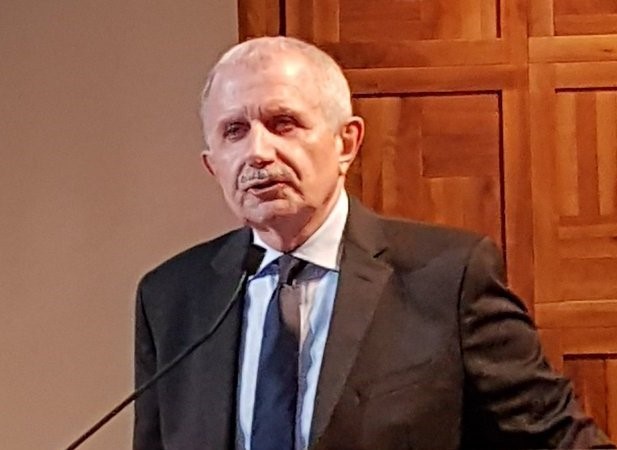 "The intellectual and moral energy of ASGP is above all that of the young jurists who make up its large research group. They are the heirs of an illustrious tradition of studies in the field of criminal law and criminology: professors and researchers trained at the "school of humanity" of a University, Faculty and Masters for whom the elaboration of the most refined technical-juridical solutions does not sacrifice the prospects of substantial justice and always tries to respond to the needs of vulnerable individuals and social groups which, today, are especially those who do not have the essential knowledge to structure life choice "
Gabrio Forti, ASGP Director
ASGP was founded on 1st November 2017, as the eighth Graduate School of the Università Cattolica del Sacro Cuore. It brings together the wealth of skills, experience, success and ideals that the "Federico Stella" Study Centre on Criminal Justice and Policy (CSGP) has created, since its establishment in 2008, in the scientific and professional fields, both nationally and internationally. The Graduate School is committed to enhancing and further developing this conspicuous legacy of thought and action, in order to promote theoretical and applied research on the problems of criminal justice and criminal policy, in continuity with the ethical and legal teachings of the Master to whom it is dedicated and from whom it intends to continue to draw inspiration.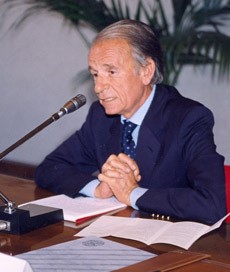 "Can the growth of the dangers linked to the risk society be faced without limiting our most precious resources? And are the remedies offered by the law and the legal sciences sufficient to guarantee the survival of humanity? The first question makes it clear how distant democracies are from closed societies: societies without morality, devised by the many dictators that history, even recent history, has made known to us. If democracies want to survive, they cannot afford what states without morality allow themselves, such as the collective punishment of innocent people and, in the criminal trial, the repudiation of the principle according to which it is much worse to condemn one innocent person than to let ten guilty people free; that is, the repudiation of the rule that the prosecution must prove the accused person's guilt beyond all reasonable doubt. The second issue makes us understand that legal remedies are largely insufficient: they are only small steps that individual states and the international community can and must take; radical and decisive steps can only be taken in the field of individual ethics, the only one capable of forging new lifestyle paradigms".
Federico Stella